May 10, 2016 Scooter's 3rd Birthday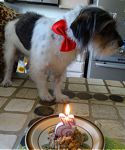 May 10, 2014 Scooter's 1st Birthday
My baby is growing up.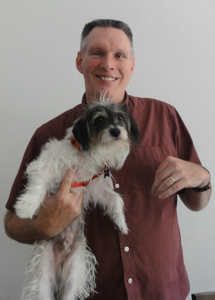 September 2013: My birthday present is so cute!
Here's "Scooter" my 4 month old RatCha puppy.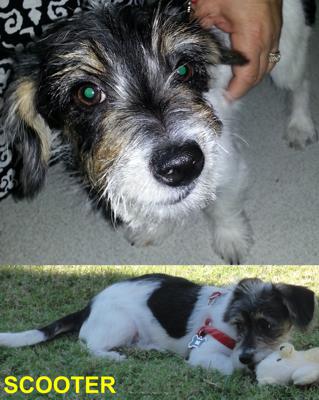 Thank you, Gabi :D


March 2013: Bill volunteered at & attended the BNP Paribas Open tennis tournament at Indian Wells for two weeks.
Here's Bill at the Finals



He met Rocket Rod Laver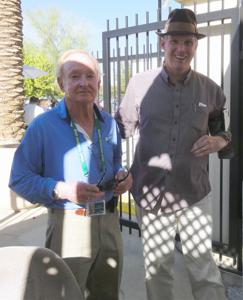 He also met Bud Collins (long time sports reporter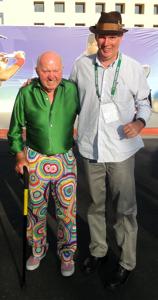 Jan. 2013: WE BOUGHT OUR HOUSE!!!
We purchased the home we've rented & lived in for the past 4 years and got married in.